Best Lead Generation For Realtors 2022
According To The National Association Of Realtors,
65% To 85% Of The People Who Will Do Business With You Are:
People You Know Or People Who Choose You.
If You Are Not In Front Of The People You Know, They Will Choose Someone Else.
If You Are Not In Front Of People Who Don't Know You, They Can't Choose You.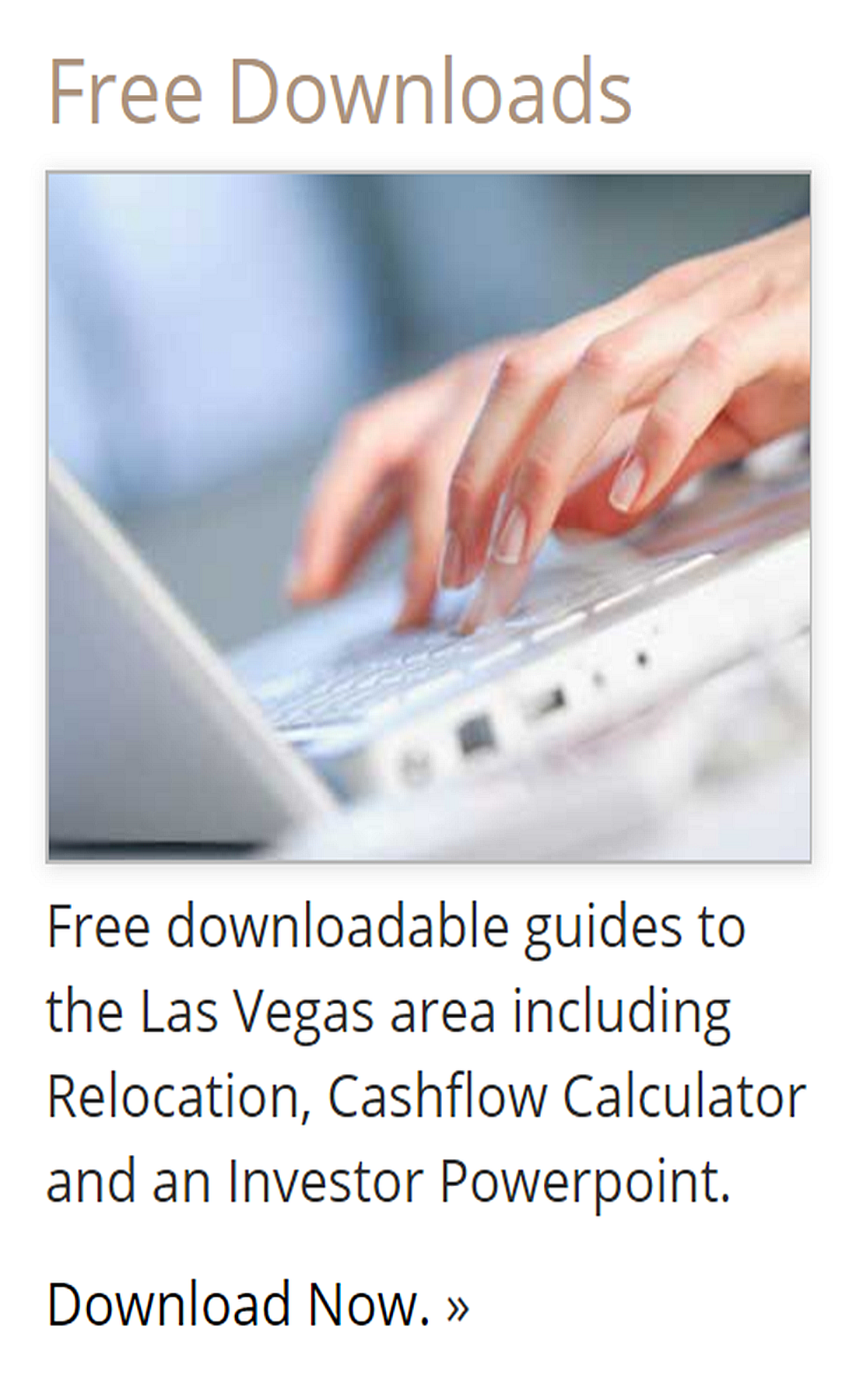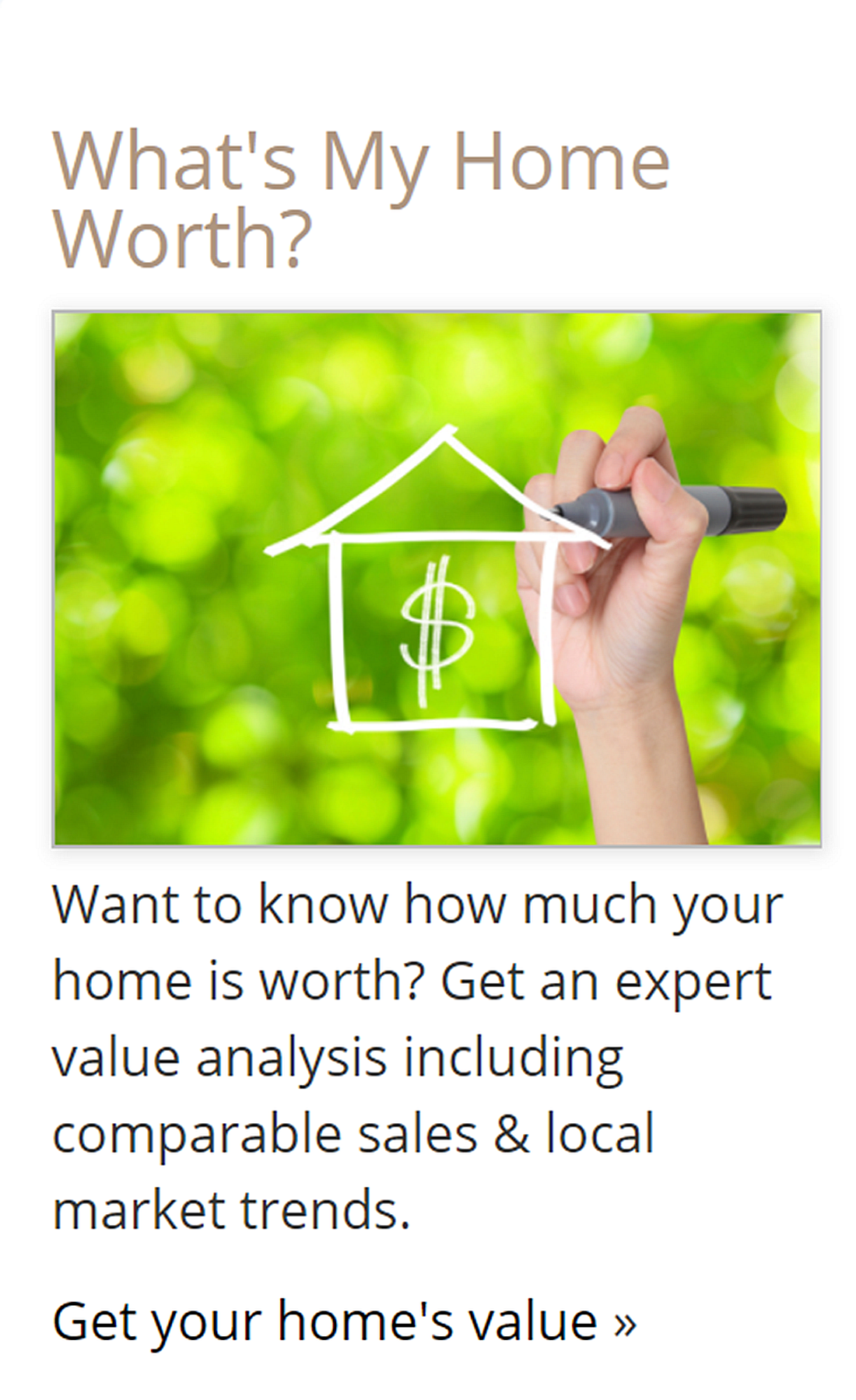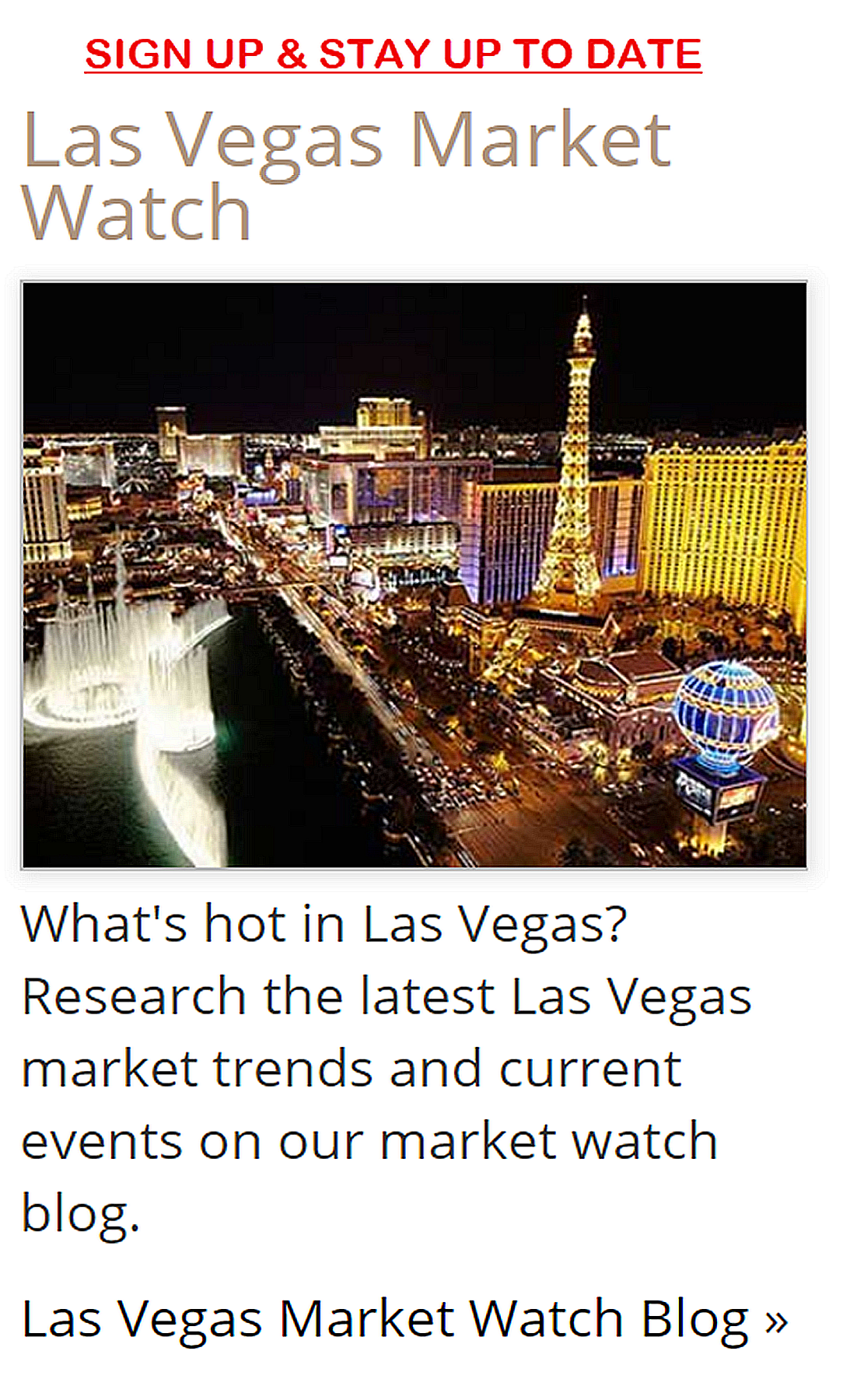 Best Leads For Real Estate Agents
There Are Lead Capture "Calls To Action" On Every Page Of Your Website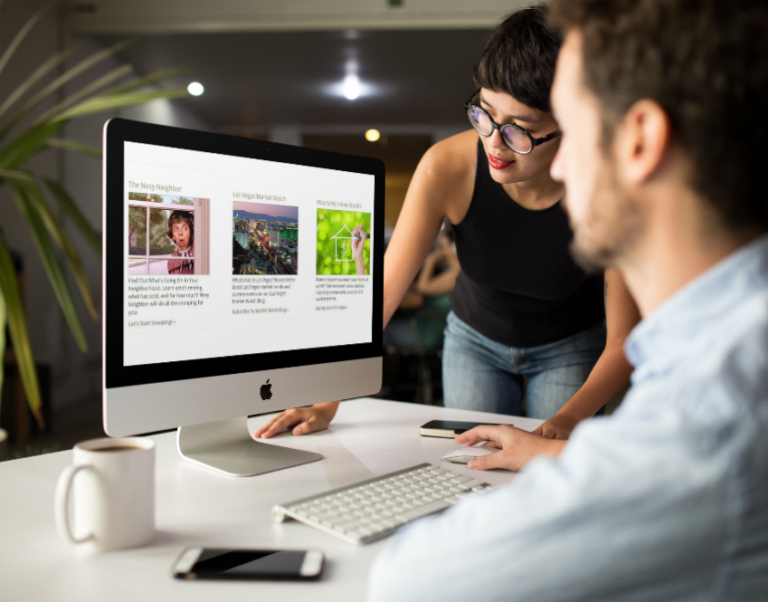 When A Lead Is Captured It Is Immediately Added To Your CRM. Immediately An Email Campaign Begins That Lasts 4 To 7 Days. Immediately They Are Added To The Las Vegas Market Watch Blog Which Is Emailed At Least Once A Month.
There Are Over 30 Lead Generating Landing Pages In Addition To The Call To Action Features. Once A Month There Is A Class On How To Use The Lead Generating And Lead Nurturing Features.
Lead Conversion Is Up To You. Join Our Social Media Classes To Increase Your Lead Conversion.
There Are Lead Generation Companies That Cost Hundreds Of Dollars. Now You Can Do What They Do For Much Less. Social Media Has Changed The Game.
Social Media Strategy
Posted Mar 3, 2017 by Sarah Perez (@sarahintampa)
"The Time U.S. Users Are Spending In Mobile Apps Is Continuing To Grow; According To New Data Released By Analytics Firm Flurry, We're Up To 5 Hours Per Day On Our Mobile Devices. This Follows On News That Said The Time Spent In Mobile Apps Had Increased 69 Percent Year-Over-Year.

5 Hours Per Day Is A 20% Increase Compared With 2015, And Seems To Come At The Expense Of Mobile Browser Usage, Which Has Dropped Significantly Over The Years."
What Does This Mean To You?
Browsers Like Google Are Only 8% Of The 5 Hours.
Facebook And Messaging Are 21% Of The 5 Hours – This Is The Largest % Of Time Spent In The 5 Hours.
This Means To You That You Should Have A Digital And Social Media Strategy To Capture And Nurture Leads For The Best Return On Your Investment.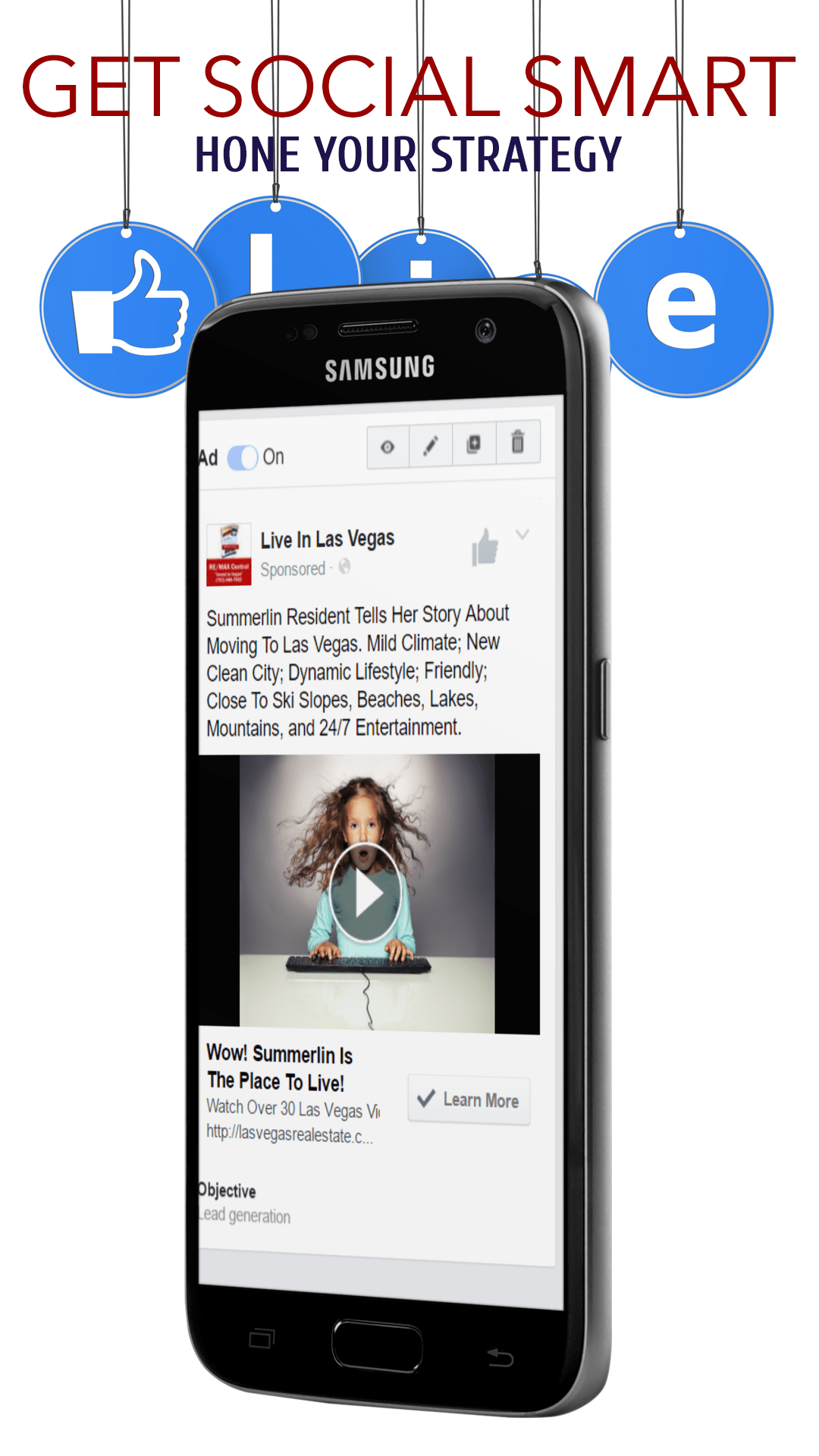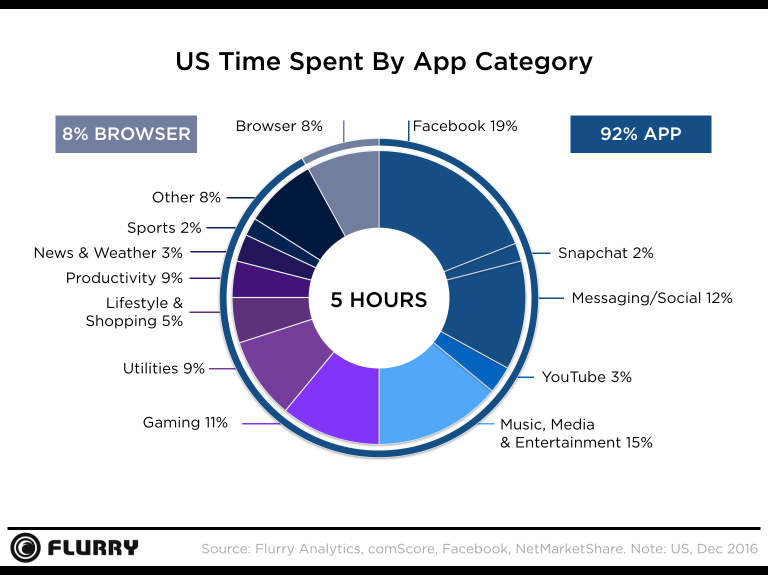 Many/Most Of The Lead Generation Companies Are Using Platforms That Cost Them Hundreds Of Thousands Of Dollars To Develop. They Have To Charge More Money For Their Lead Capture Systems.
Social Media Has Changed The Game. Your Advertising Dollars Buy Much More Than In The Past. Targeting A Zip Code With Facebook Is Easy. You Can Target Home Owners Who Are Likely To Sell. You Can Create Audiences And Schedule Campaigns.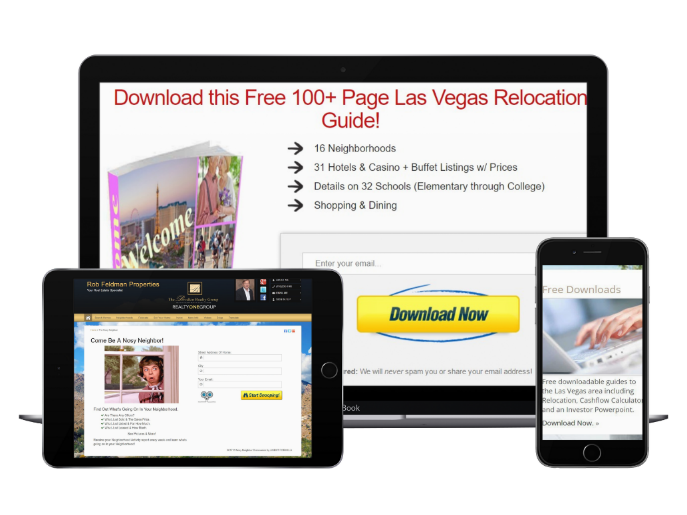 Motivated Seller Leads Real Estate
Phone
Email
Direct Mail
Online Ads
Social Media
Meeting In Person…Like Door Knocking
Agent Formula Not Only Gives You 50% Of These, BUT Agent Formula Teaches You How To Use Digital And Social Media To Stay Top Of Mind With 65% To 85% Of The Buyers And Sellers.
You Can Leverage All Digital Marketing Channels To Capture Leads Including Social Media Target Marketing, Remarketing Campaigns, Online Marketing, And Email Marketing.
Best Realtor Lead
Connecting With Leads Via Social Media
Social Media Is A Powerful Medium To Connect With People And Introduce Yourself With A Helpful Guide, A Funny/Inspirational Quote, Or A Video. Agent Formula Has All Of These Resources For You And They Direct The Folks Back To Your Website.
The Object Is To Connect So People Know You, Like You, And Eventually Trust You.
Connecting With Leads Via Social Media: People Are More Likely To Respond To A Message Or A Post On Facebook, LinkedIn, Or Twitter Than An Email Or Phone Call. Download Your Database Of Leads Onto Social Media Platforms.Comment On Their Post Or Find Something Of Common Ground You Can Mention In Your Post.
Connecting With Your Sphere On Social Media: Since These Are People You Know, You May Have Already Connected With Them On Social Media. It Is Important To Keep Connected To Your Sphere And Ensure That They Are Your Friends On Facebook, Following You On Twitter, Or Connected On LinkedIn.Every Time You Post Something, They See Your Name And Are Reminded That You Are A Real Estate Professional. If You Are Not Active On Social Media, You May Want To Consider Dedicating Time To Building Your Audience On Facebook, Twitter, Or Other Social Media Platforms.
Connecting On Social Media With Targeted People You Do Not Know: Social Media Is A Great Way To Break The Ice. You Can Follow Them On Twitter, Friend Them On Facebook, Or Connect To Them On LinkedIn. If You Are Successful In Connecting, You Can Use This As An Opener When You Send Them A Choice Of Guides Or Just A Message. People Share A Lot Of Information About Themselves On Social Media, And You Can Leverage This To Make A Strong Opening Connection.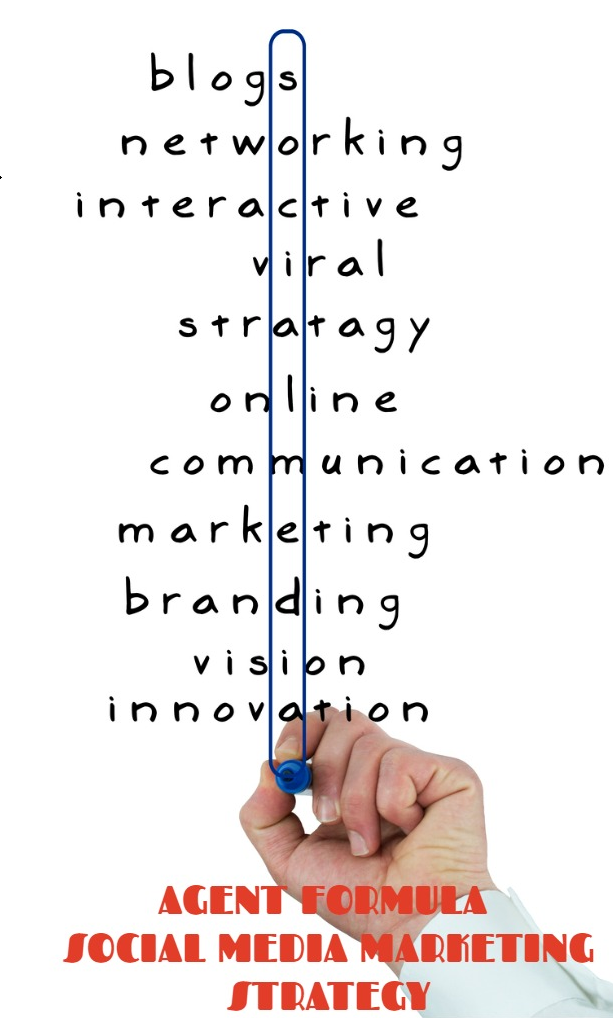 Best Seller Lead Generation For Realtors
Social Media Isn't Just For Sharing Posts Or Catching Up With Friends And Family.
It Is An Effective Place To Plant The Seeds Of Your Business, Reminding Your Existing Contacts That You Are Their Real Estate Professional.
Start To Utilize Social Media As A Part Of Your Daily Routine. Download This Helpful Content Guide.
Go Through Your Social Media Profiles And Update Them To Make Sure People Know You Are In Real Estate. Pick One Or Two Social Media Platforms Like Facebook And LinkedIn.
Begin To Reach Out To Your Leads, Sphere, And Targets. The More Connections You Make The Larger Your Sphere Of Influence Will Grow.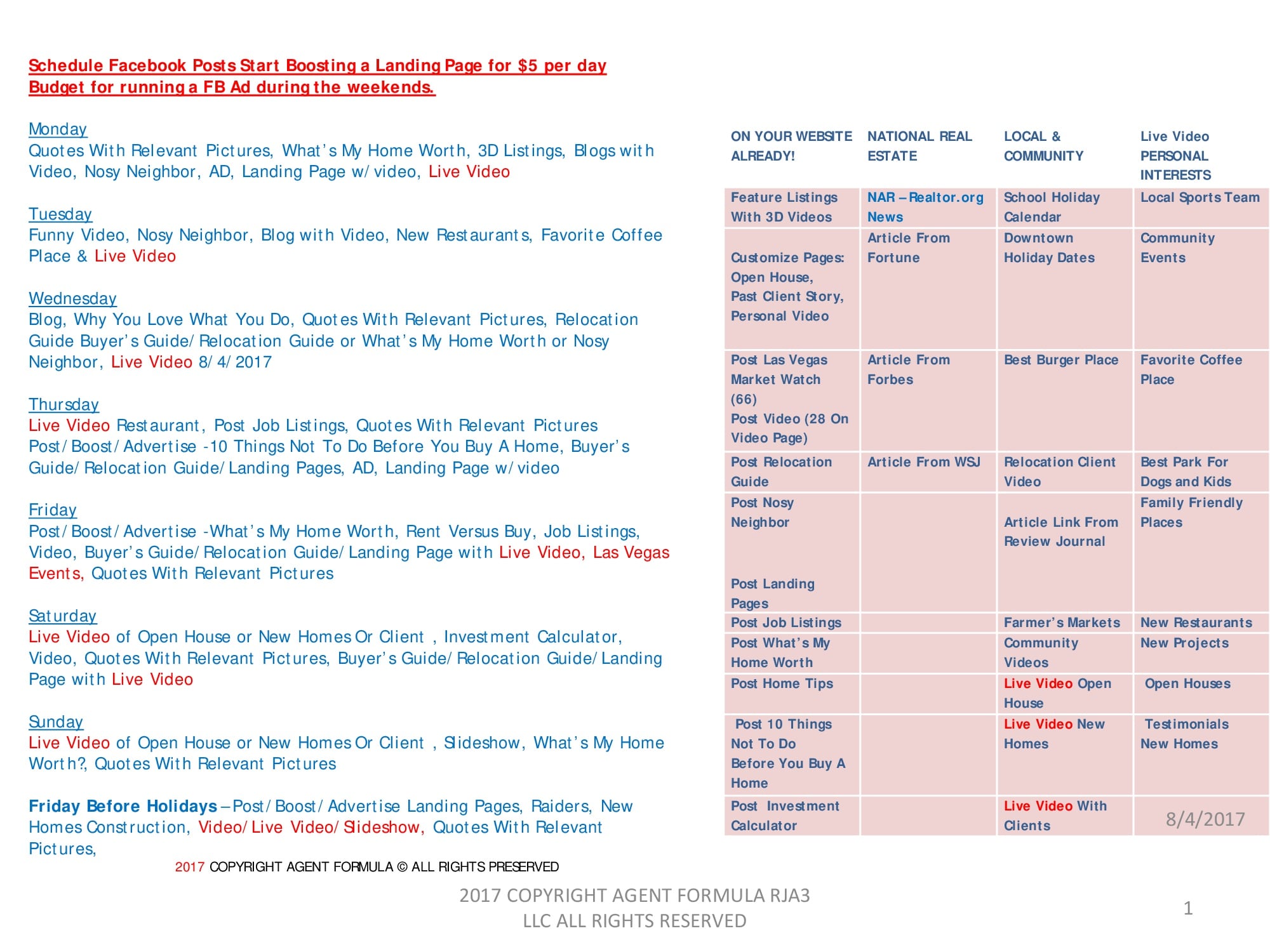 List 3 Ways To Generate Leads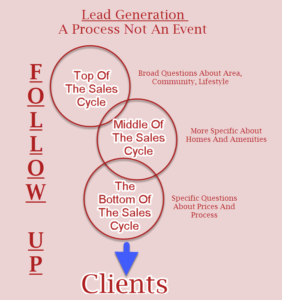 One Thing We All Know Is That Your Client Wants What They Want When They Want It. And, You Don't Always Know When That Time Will Be. Having Relevant Helpful Information Is Key From The Beginning To The End Of The Sales Cycle.
Friend Of Mine Awareness Is The Goal Of The Top Of The Sales Cycle Marketing.
Gentle Introduction Via Email Starts The Sales Process.
Until There Is A Response To Your Questions, The Lead Stays At The Top. The Sales Cycle's Goal Is To Stay Top Of Mind Until The Folks Are Ready.
Blogs Are Entertaining Videos And Articles That Are Informative With Pictures/Graphs
These Are Gentle Follow Ups With Neighborhood Interviews, Las Vegas Events, Market Conditions, Neighborhood Events,
And Friendly Holiday Messages.
The Middle Of The Sales Cycle Starts When You Receive A Response.
Most Of The Marketing Is Focused In The Middle Of The Sales.
This Is A Good Time To Send Emails With Links Of Information About New Listings In Various Areas And Various Price Ranges.
Targeting – Using Your Landing Pages With Different Guides/Videos Shows
Your Interest In Their Sales Process.
Quick Responses To Communication Is Key In The Bottom Of The Sales Cycle. By This Time, You Should Be As Helpful As Possible. Sales Is An On Going Project.