Facebook
&
Linked In / Google Business
Class Bundle
LinkedIn & Google Business Page on September 16 10am-1pm $199
Facebook on September 22 11:30am-2:30pm $199
Bundle Price: $299
Curriculum Includes: LinkedIn, Google Business Page, Facebook Personal Page, Facebook Business Page Tactics & Strategies & Advertising.
BONUS – 3 Facebook Lead Generating Ads Complete With Videos & Lead Gen Forms, Marketing Materials And Over 25 Videos For Marketing on All Platforms.
No Content Filled Website? No Problem – FREE – You Will Receive A Website Filled With Content, Photos, Downloadable Guides And Landing Pages Free For 30 Days.
Scroll Down To Sign up.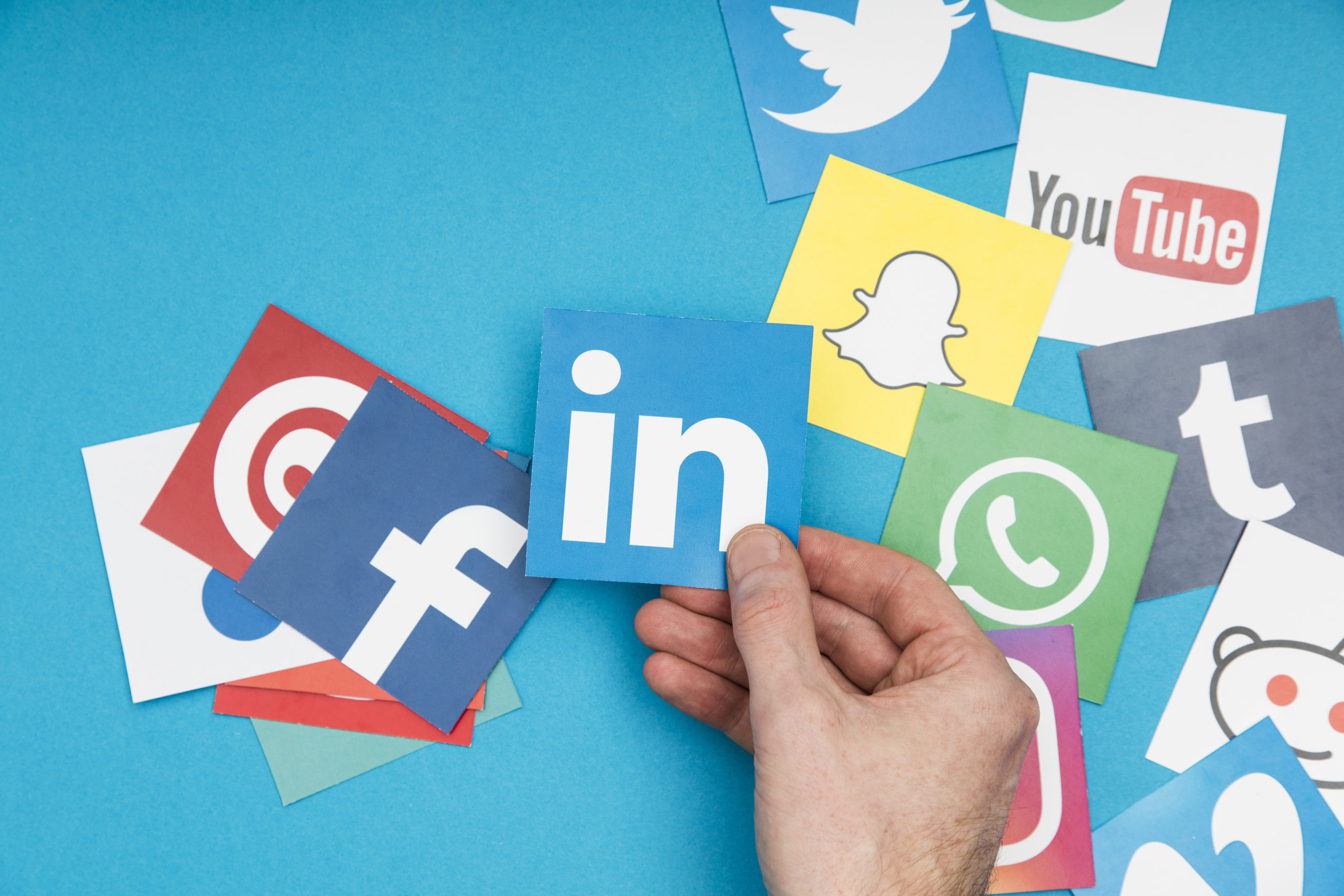 FACEBOOK & LINKEDIN / GOOGLE BUSINESS BUNDLE